"It is difficult to say what is impossible, for the dream of yesterday is the hope of today and the reality of tomorrow." – Robert H. Goddard
Who We Are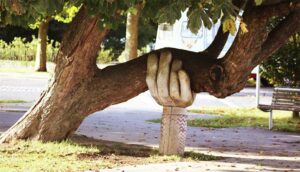 The MND Trust formed under Dr. Shyama Narang Foundation, is a Registered Trust formed to raise awareness of Motor Neuron Disease and its impact on the community.  Dr. Shyama Narang, a medical doctor herself, MD (OBG) was diagnosed with MND during 2015 and during her lifetime she strived to maintain her independence and enhanced her quality of life.  Despite all odds, during her lifetime she wanted to form a foundation to inculcate the same passion for living. Unfortunately, fate had other plans for her and she breathed her last on 2nd September 2019. The Trustees and Advisors are committed to take forward her mission to find a cure for this disease.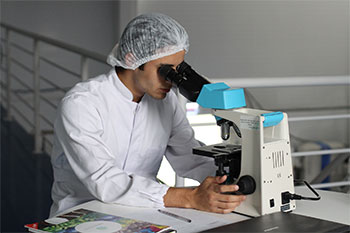 Dr. Shyama Narang Foundation is a Registered Trust established during December 2020 but commenced its activities from the 1St May 2021. The Trust activities could not commence earlier due to the COVID situation in the country. With the COVID showing signs of receding in India, the Trust has commenced its activities – its commitment to improve the lives of the people living with MND and support their caregiver as well.  In the last couple of months, we have been providing practical assistance to people with MND through physical and emotional support through a panel of doctors under various systems of medicine and through trained counsellors. Shortly, we will be providing opportunities, forums and events so that people with MND and their caregivers can meet and interact with others and share their feelings, struggles and achievements. We will also share with them the latest research and development across the world in finding a cure for MND.
The Trust seeks community support for the MND warriors and we know you are there with us.