"It is difficult to say what is impossible, for the dream of yesterday is the hope of today and the reality of tomorrow." – Robert H. Goddard
About US
The MND Trust, under Dr. Shyama Narang Foundation, is Registered as a Trust in December 2020. The trust has been formed with a view to support people affected by Motor Neurone Disease.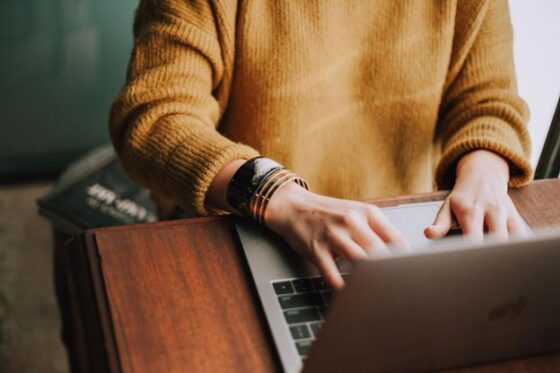 Our Vision for MND Trust is to advance excellence in the care and support for people with Motor Neurone Disease (MND) and to promote a coordinated research community dedicated to finding a cure for MND.
Our Mission is to develop a state-of-the-art diagnostic center in Bengaluru, India for early diagnosis of MND. To provide quality physical infrastructure for rehabilitation, education and training for people with MND, their families and caregivers and to help them to cope with the disease with confidence and courage while sharing with them new techniques and education for the management and treatment of the disease.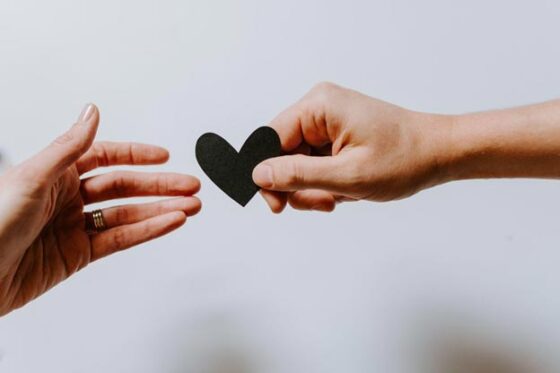 The Trust will aim to provide support and care in the following manner:
We will provide information about MND and support available.
Give you advice applicable to individual situations.
Helping you to understand the disease, identify and access services you may need now and in the future.
Providing information and support to health professionals in India. (Though we are yet to prepare a directory of neurologists across the country, we could probably give a lead whom to contact).
We will give professional help to answer your queries and respond to your queries as quickly as possible.
We will maintain confidentiality at all times and ensure your data is protected.
You are encouraged to send your feedback , which will help us to improve our services.