"Perseverance is not a long race; it is many short races one after the other." – Walter Elliot
Home Modifications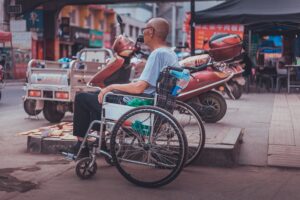 Beyond the physical care, it is also important to many of those affected that they maintain maximum agency, independence, and control. To ensure this, adjustments and modifications to their surroundings and equipment have to be made. If there is trouble getting in and out of your home, up the stairs, through rooms, on and off the bed, getting on and off the toilet, trouble reaching things, etc. you will have to make modifications to your home.
The specific changes required will be advised by the occupational therapist after an assessment of your needs, the premises, and what is possible. Sometimes all it takes is a change in technique when doing something while in other cases certain equipment or home modifications might be necessary.
Ramps can help get in and out of the house while the stairs might need electronic rails or a floor lift.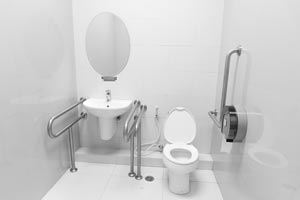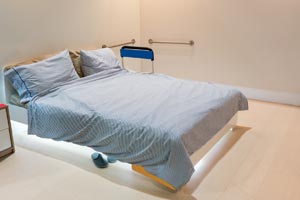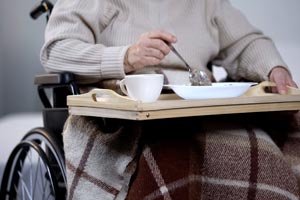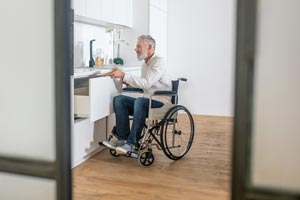 There are many more modifications that can be made. However, do this after consulting an occupational therapist as they will know what is required and will also foresee what will be required in the future as well.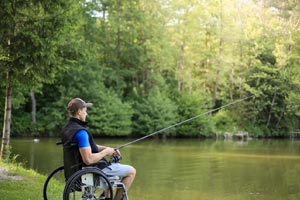 Another major aspect in ensuring independence and agency is speech and communication. It can be frustrating when caregivers or professionals take certain decisions without complete consent- which can lead to a feeling of a lack of autonomy. Although this is not a common scenario, it is still a good idea to have an advocate convey what the person wants to say. This can be a professional or a loved one who knows them well, who understands what their viewpoint is for a variety of topics, and can understand their communication method. They can communicate what they are saying or even on their behalf if they are comfortable with that. One will also have to make sure there is a way to communicate agreement and disagreement easily with the advocate so that they can modify their communication accordingly.
Alternatively, there are other communication options available.