"Perseverance is not a long race; it is many short races one after the other." – Walter Elliot
Therapy and Care
Despite there being no cure for MND, different therapists can help supplement the treatment. Treatment is usually either symptomatic or supportive- generally meant to maintain or improve quality of life. Physiotherapists can devise therapy plans that help with movement, swallowing, alleviating pain, strengthening muscle etc.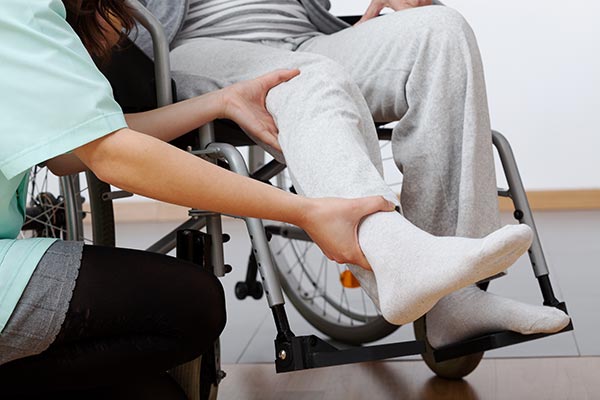 Exercises that involve stretching and strengthening can help relieve stiffness, improve circulation, build strength etc. Range-of-motion exercises, balance training and mobility re-training can help work on movement.
Some people find hydrotherapy or swimming beneficial. It is claimed to have benefits for posture and mobility. It certainly is a good exercise and can help maintain a more active lifestyle. Others opt to go to the gym and adjust their exercise plan according to the progression of the condition.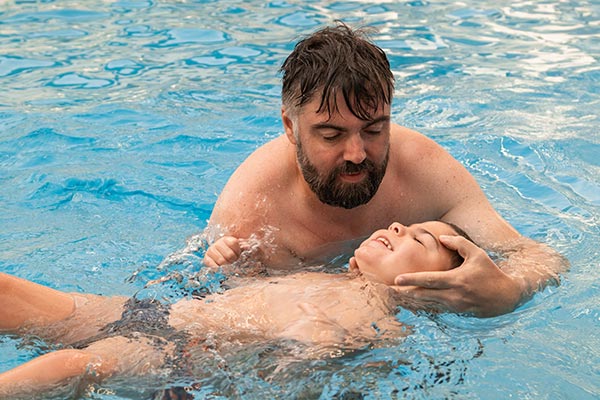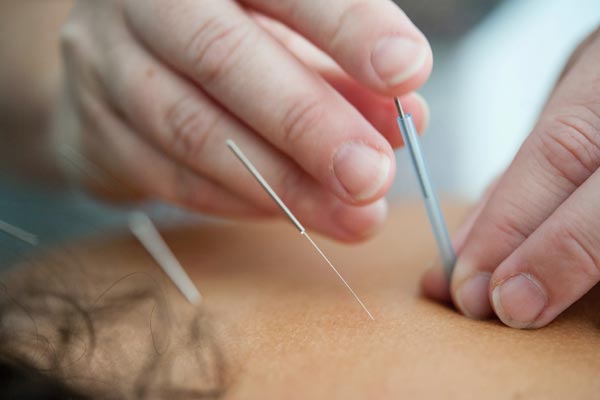 There have been several claims that acupuncture helps relieve symptoms of MND. Currently, there is not a lot of research to back this up, however clinical observation has shown an improvement of muscle strength and a reduction in atrophy following acupuncture. A study conducted on a 55 year old woman with ALS showed a complete symptomatic relief after acupuncture.
Gentle massages to the muscles can serve as complementary therapy alongside the existing medical care. The massages may improve circulation, help release tightness of muscle and promote stress relief. Several ayurvedic treatments such as "panchkarma" treatment also claim to help alleviate symptoms- although with little scientific backing to these claims.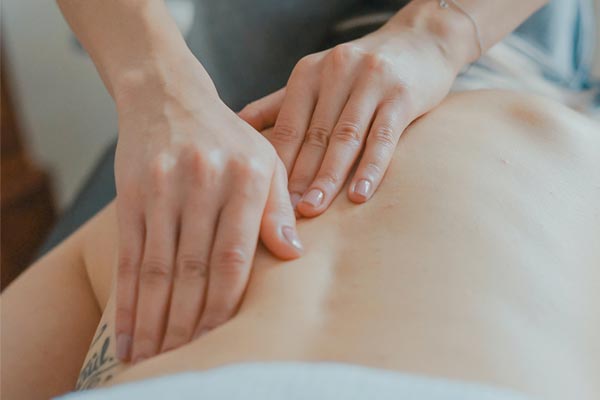 By no means should any of the complementary treatments replace actual medical care. They must only be done in addition to the latter as supplementary therapies. 
When movement gets impaired as the condition progresses, assisted exercises or passive exercises can keep the limbs from getting too stiff and can even relieve neuro-muscular pain. This has to be instructed by the physiotherapist who will constantly monitor and adjust any exercise or physical therapy regimen.