There is a concerning lack of awareness and research in India regarding MND (Motor Neuron Disease). Unlike countries like the US, England, Ireland, etc., India does not have an MND registry of MND patients. This means there is not enough :
We are a non-profit trust established to function as a support system for those with MND.  Although MND does not have a cure, timely treatment can address symptoms, delay the progression of the condition, and enhance the quality of life. There are several conditions that mimic the symptoms of MND, which have to be ruled out when diagnosing the condition. Thus, diagnosis is done through studying the symptoms and ruling out other causes. This "wait-and-see" approach due to the lack of a definitive test early on in the condition robs the patient of precious time to treat the disease.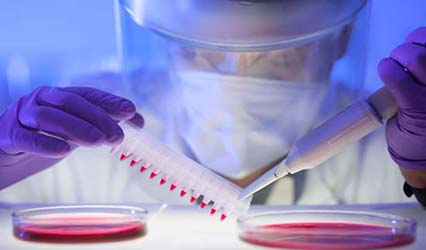 Internationally, there has been important research conducted to understand the disease. There have been exciting developments in the area of gene therapy and medications for MND. However, in India, pharmaceutical companies have not shown interest in the same, due to a lack of awareness of the disease.
MND Trust can help attract the attention of the pharmaceutical industry and the Government and push for better funding, research, and treatment.
To sum up the need of the hour is to: