"Perseverance is not a long race; it is many short races one after the other." – Walter Elliot
Caregiving
Who is a Caregiver?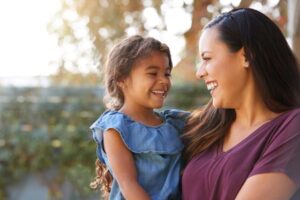 This can be an official or unofficial role. Even if one is a close family member such as the spouse, parent, or children of the diagnosed person- you can be considered the caregiver if you provide support to them. Alternatively, families may choose to hire someone to take on caregiving as well.
This is a role that keeps evolving based on the needs of the diagnosed.
Some key points must be considered such as whether:
1. The caregiver can cope well with the role.
2. They get regular breaks from caring.
3. They develop better knowledge about their role and the needs of the person they're caring for.
4. When the caregiver is provided support and is valued and listened to.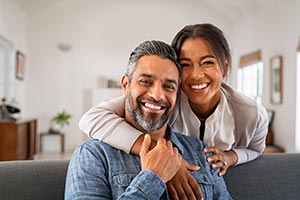 These pointers have been written using the following pdf by Motor Neuron Disease New Zealand. Please do give it a read if you would like more information on the same.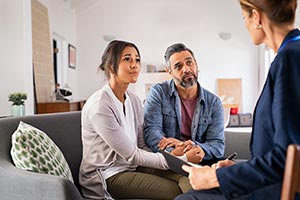 There is an element of planning required for caregiving. Not only will they have to foresee the progression of the disease and the needs that arise with it, but sharing responsibilities is also vital. This reduces the over-reliance on a single person. However, it is important that all the primary caregivers are involved as early as possible as it will be a learning curve for them and they will become better experienced over time. Sharing and dividing responsibilities can also reduce the stress on the carer- especially if they are an older person. Many caregivers deal with "burnout" where they get emotionally exhausted and physically drained. Thus, self-care is important for the carer with adequate breaks. This division of responsibilities can be achieved through friends and family. Having someone help out with household chores once in a while or in cooking meals etc. can help ease the burden on the  caregiver.